Shropshire Personal Assistant (PA) Noticeboard is a free service that lists PAs looking for work and for adults looking for PAs.
This is an introduction site only. We do not give assurances of the suitability of any candidate and advise you to run checks before employing a PA.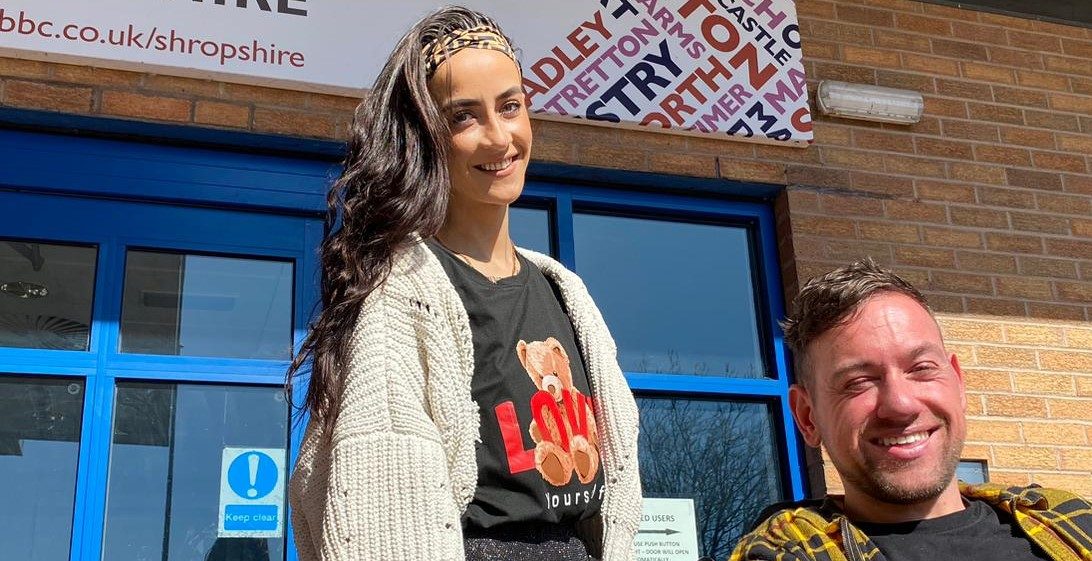 Are you a Personal Assistant (PA)?
If you are a PA, or would like to become one, have a look to see what kind of jobs are available.
Note that you will be working directly for or with the individual and not for Shropshire Council.
Search jobs
For Individuals needing a Personal Assistant (PA)
If you need help at home or support getting out and about, register and have a look through our PA listings for the right PA for you
Search for PAs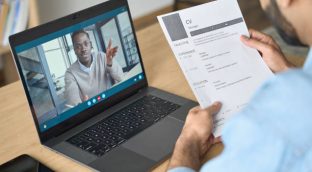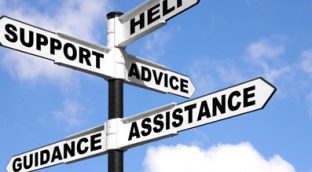 Information Hub
Click on the link below for information about what a Personal Assistant is and what it's like being a Personal Assistant.
Information Hub