About
What is the PA noticeboard?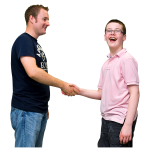 It is a website where people can find Personal Assistants (PAs) that suit them best.
It is a website where PAs can find work that suits them best.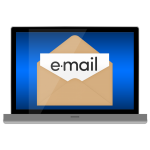 You can get more information and help by emailing the PA Noticeboard team.
How does it work for employers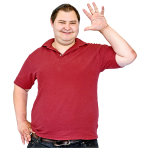 You can be called an employer when people called Personal Assistants (PAs) work for you.
Or you can be a customer and have help from people called Self-employed PAs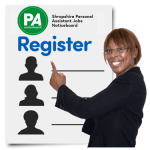 To look for a PA you need to register, link here Register
Register means you need to give your details to the noticeboard list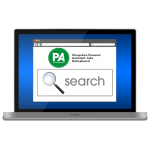 When you have registered you can write your job advert for all the things that you need your PA to do for you.
Then you will be able to look for a PA that suits you best.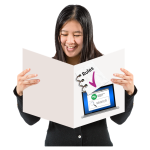 You need to read and agree to our terms and conditions, link here Terms and Conditions before posting a job advert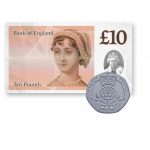 £11.75 per hour is the amount of money that Shropshire Council has agreed an employed PA is paid. It is more if it is a self-employed PA of £16.00 per hour.
If it is more than this, you need to speak to your Social Worker.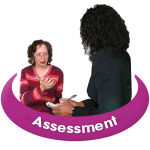 You should have a check called an assessment about the money you get.
This is to find out if you need to pay anything towards your PA.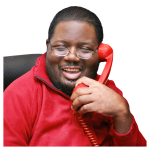 Call 03456789044 for any help with information and advice you need.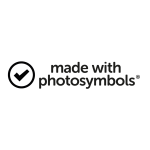 How does it work for Personal Assistants (PAs)
To use this website you must first Register as a "Personal Assistant". Once you have completed your registration the PA noticeboard team will activate your account and you will be able to advertise yourself via a profile as a PA, search and apply for jobs.
You decide on the role that you like and apply. You are usually employed by the person you are supporting who will receive funding from Shropshire Council called a 'Direct Payment'. This person will pay you and provide training if required. Or you may work as a self-employed PA for a person with a Direct Payment and will need to arrange your own training. We can give advice about writing your PA profile and any questions that you may have.
Shropshire's standard rate of pay is £11.75 per hour for employed PAs and £16.00 for self-employed. Any higher rate requested will need to be agreed by a senior manager, but this is not guaranteed. If charging very high rates it may limit your work chances.
For more information see Shropshire Council webpages Working as a PA
There may be some job adverts by people who privately fund their own care (self-funders) PA rates in this instance are a matter between parties concerned. But people will be aware of standard rates as guidance.
After registering you must review and agree to our terms and conditions when completing your PA application.