How To Register
For Employers and People looking for a PA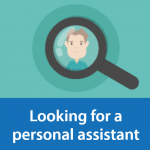 Are you looking for a Personal Assistant, Personal Assistants are called PAs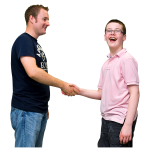 If the answer is 'YES' please register for a Personal Assistant (PA) on this website
If you feel you may need some help to get confident using this website please email us on email address below.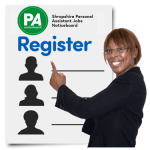 STEP 1
Press on the link button here to register
You will need to fill in an online form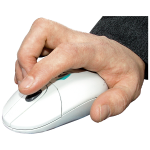 STEP 2
Once registered you can press on this link to look for PAs search PAs
You will need to create your own job advert, link here create a job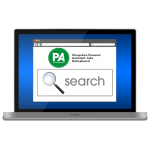 On the create a job link you will need to complete an online form.
It takes a couple of days for us to check your job then the PAs will be able to see your job and contact you.
Please check your Spam email box in case responses from PAs go in there.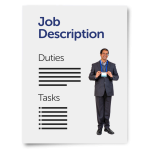 If you need help writing the list of duties and tasks that you would like your PA to help you with, the list is called a job description please email us on email address below.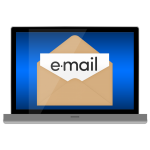 If you have any other questions please email us, using email address below. We will help you to find a PA yourself.
We can also put you in touch with an organisation to help you get confident using this site.
pa.noticeboard@shropshire.gov.uk
For PAs looking for a job
Are you looking for a job as a Personal Assistant, Personal Assistants are called PAs
If you are a Personal Assistant looking for work
Register and then complete your PA profile. This is the information that your potential new employer or customer will see. Include both your relevant paid and unpaid work experience. Examples of unpaid experience could include looking after or helping a family member, friend or neighbour. It is really important to include why you enjoy supporting people, the values which are important to you and what you enjoy doing in your spare time such as hobbies, interests and volunteer roles.
Once you've completed your personal profile the PA noticeboard support team will check and approve it, and then post it to the website. This will normally be within 4-5 working days. It is worth checking your Spam email box/settings in case an job notification goes into it rather than your inbox.
Please be aware if you are going to be working on an employed PAYE  basis this means the person that you support will be your employer and be responsible for payroll, employer's liability insurance and training.
If you are going to be self-employed you will be responsible for having current public liability insurance, arranging and paying for your own DBS, registering with HMRC as a self-employed worker, organising paying for your own tax and training costs.
If you require support with writing your PA profile, or you have questions about the next steps then please get in touch with us. We are here to support you.
Email: pa.noticeboard@shropshire.gov.uk