Terms and Conditions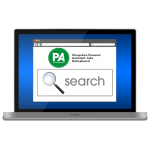 Terms and Conditions for everyone that uses the website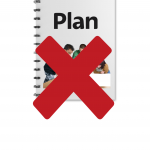 Shropshire Council are NOT the employers or customers of any of the Personal Assistants (PAs) on this website.
Shropshire Council are NOT responsible for any agreements or plans that are made with a PA.
Shropshire Council will NOT recommend any PA. PA and employers/customers are responsible for any relevant checks that they feel is necessary.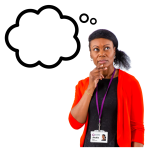 The decisions made from using the website are the individuals responsibility.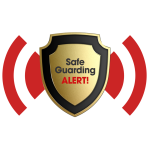 Shropshire Council will remove anyone from this website service who breaks the terms and conditions.
Shropshire Council will remove anyone from this website service if they are involved in a safeguarding investigation.
For more information about safeguarding and reporting abuse see this link Adult Safeguarding in Shropshire or if concerns ring 03456789044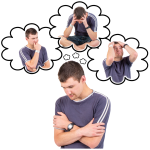 Shropshire Council can investigate any reports of inappropriate behaviour.
If another organisation reports any concerns about a user of the website, Shropshire Council can remove them from the service.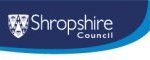 Shropshire Council may tell you when and why you have been removed from using this website.
For Employers or Customers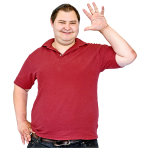 You are called an employer when people work for you, if you are looking for a PA to work for you on this site you may be known as an employer or a direct employer
You can be called a customer not an employer when you use support from a self-employed PA.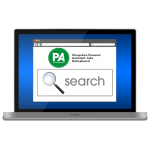 Your name will only be seen to those PAs registered on the website.
You will only use the PAs information to find a PA and will NOT share this information to anyone else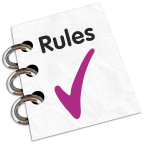 If you are going to be an employer of a PA you will have some rules called responsibilities, you need to understand these here is a link to look at Responsibilities as an employer.
If you are using a self-employed PA, you do not have these same responsibilities, talk to your Social Worker.
There is some safety advise about finding a PA, please see link safer recruitment tips
We recommend asking to see or to get a new DBS (police check) for your PA. Contact your Social Worker to get this arranged.
We recommend seeing some written references for the PA. You should NOT ask to see references until you offer a PA a job.
For PAs
By agreeing to appear on the PA Noticeboard you agree that your details will be available to all registered users. Your name and preferred methods of contact details will only be visible to registered users of the site.
You are expected to behave professionally at all times in your PA role. You must not divulge personal details of employers or customers to anyone else. You will not contact users of this service for any reason other than finding work.
You must respond to all communication received via the noticeboard.  Failure to do this will be viewed as a breech of the terms and conditions and your account will be removed from the website.